4
MIN READ
How Refyne's Salary On-Demand Can Help with Just About Any Expense

13

min read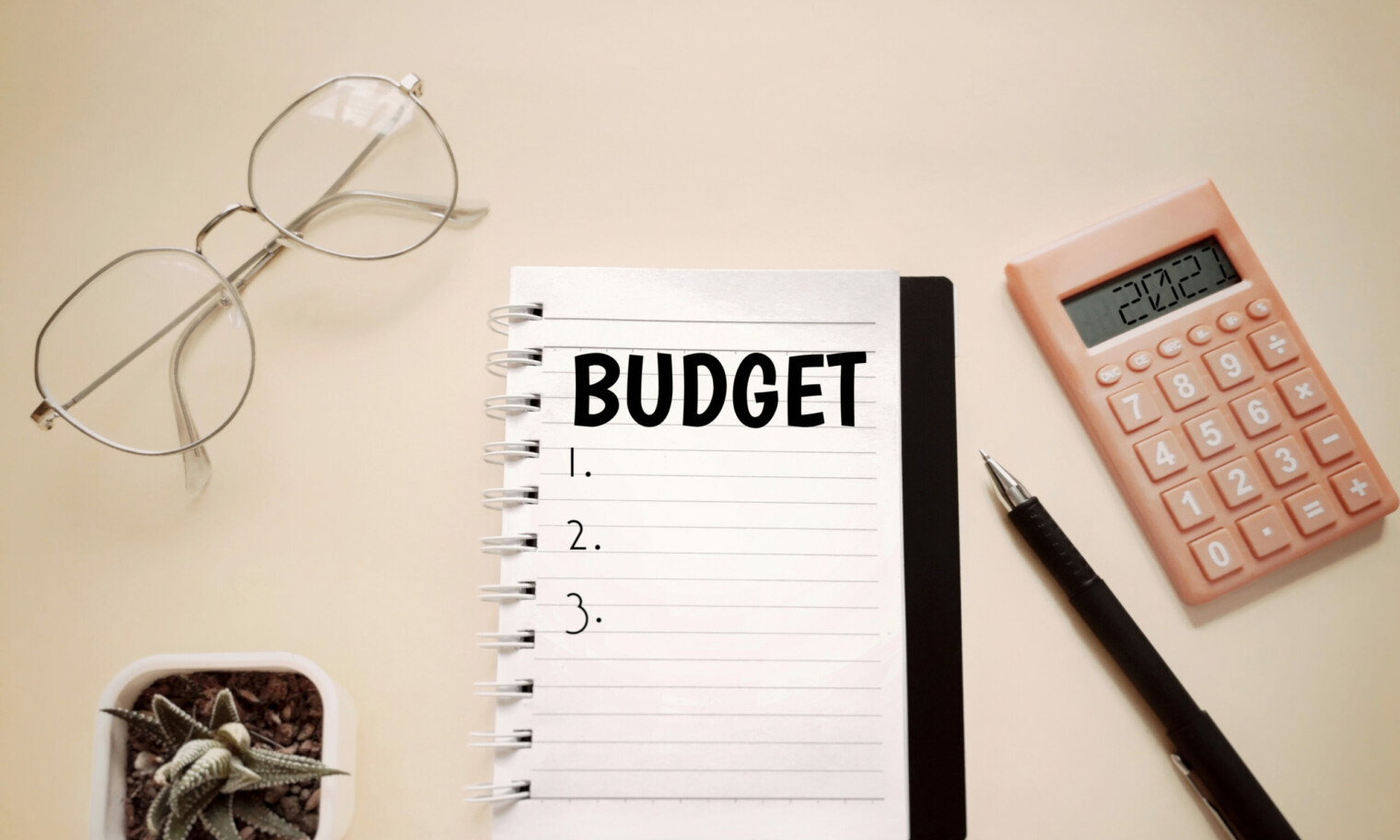 On-demand pay is the new tool for the art of financial planning
Salary On-Demand gives you complete control and flexibility to use your earned pay as you see fit. Think of it as an on-demand feature plugged in to retrieve your real-time earned salary.
With Refyne your employees can access their accrued salary whenever they need it, providing them a safety net for emergencies or just a bit more liquidity to make an unplanned big purchase.
Given that a fair number of the workforce in India lives paycheck-to-paycheck, Salary On-Demand can simplify their access to ready finance and improve their quality of life.
Let's look at a few instances where Salary On-Demand could help employees out.
Instant access to earned salary to manage crises
Even before the start of the pandemic, the thought of a medical emergency would make many salaried individuals tremble. There's an obvious strain it takes on the health and wellbeing of a family. Aside, many employees would struggle to find the extra income to deal with such emergencies. Maybe they'd have to skip a bill payment, give up certain expenses for the next month or worse yet, they may have to opt for loans with hefty interest rates and exploitative terms.
Salary On-Demand ensures that employees can confidently cast aside such options. They can readily manage medical emergencies with their earned pay, meaning they can begin dealing with the situation immediately. Your employees won't have to worry about unfair loan terms or wait for a long period for money to be transferred to begin treatment. They can have a quick injection of necessary funds to ensure a swift response to a pressing situation.
Beat the late fees race with Salary On-Demand
There are so many bills to track today. From the basics like water, electricity and phone to services like Netflix and Spotify, which also require monthly payments. Quite often due to how a month is budgeted, people tend to defer some payments, resulting in late fees eating into their next budget. This leads to a dangerous cycle where the penalty fees keep piling on. With Refyne employees have access to an entirely new method of budgeting. Instead of putting off a payment till the next payday and incur more overdue fine, they can simply withdraw the required amount from their earned salary with Refyne to pay bills on time.
3. No More Missing Out On Social Outings
Put the app in Happy Hours for your team
How often do we find ourselves putting off plans because money is tight till the next paycheck? Leaving us stuck at home looking at the calendar. While it may not always be the most pressing need, especially since the pandemic, humans are social creatures and being able to maintain a (cautious) social lifestyle goes a long way in keeping up morale and happiness. Salary On-Demand gives employees that extra wiggle room in their budget to enjoy a few more social outings into the month.
4. Taking That Well-Deserved Vacation
Freedom to go on those impulsive trips
Everyone needs to reset from time to time. We've all felt that urge to put everything on pause and get away for a while. A long vacation isn't usually the most feasible option but a weekend getaway can certainly meet that need. While a big vacation is generally planned out well in advance, a small weekend trip can be a spur of the moment decision. More often than not that short trip could lead to a money crunch right after. With the flexibility of access to their earned pay, your employees can easily make room in their budget to take a carefree weekend trip and relax.
After all, your tribe has worked hard and earned that break!
Refyne helps you show your employees that you care about their wellbeing and want them to lead a better life.
Click 
here
 to learn more about Salary On-Demand, a no-cost, zero-risk solution for employers.
We started Refyne with a mission to help the people of India understand financial wellness and how they can achieve it within their existing means. As a country with a workforce of several hundred million, India is an untapped, prime market for developing innovative...