2
MIN READ
The Advent of Earned Wage Access in India

7

min read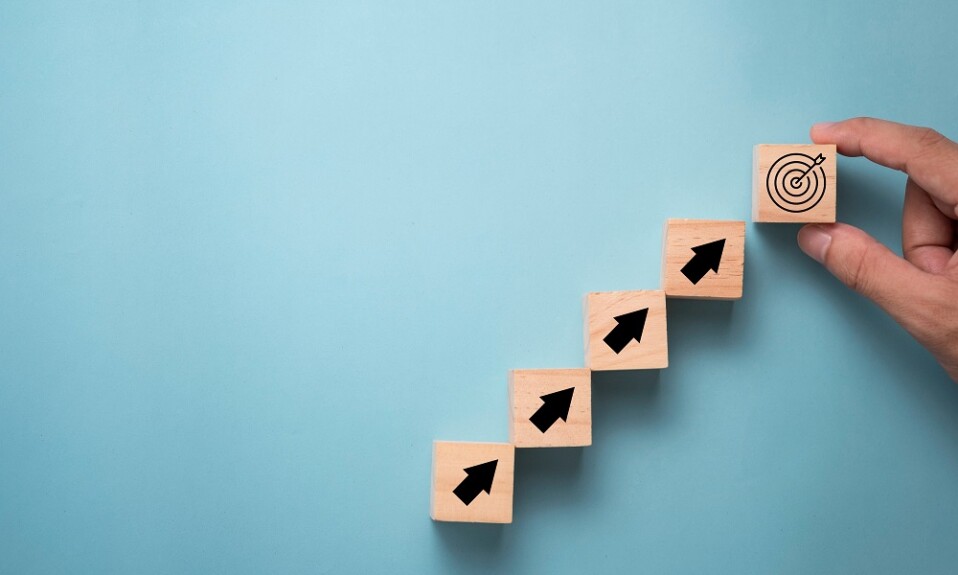 It ensures that websites and other online services won't be able to see your true IP address or know where in the world your computer is actually located
Indians typically have a complicated relationship with finance — money sounds simple, but finance sounds fussy. They see a financial system riddled with hidden rules, which prompts their suspicion.
We've all watched the growth of India's fintech industry in the past decade, the influx of digital tools to save, invest and grow our money; it has been an inspiring story. But this has also unravelled several discriminatory and opportunistic schemes, failing to serve the most deserving people, who can turn their life around with a ready source of finance.
Today, the payday loans industry DOES cater to people's mid-month liquidity need, but in the wrong way. The need was always there. Unfortunately, the industry is built on charging exorbitant rates, putting people into debt cycles due to over-lending. They still don't have access to affordable finance.
This gap inspired Refyne's team to build and introduce the country's first Earned Wage Access platform — a simple, easily accessible financial product that suits everybody. Instead of squeezing everything out of one loan, Refyne chose to build trust by being the most economical solution. We have opted for a long-term view because of our standing commitment to the users.
The market's overwhelming response has validated our belief, having already reached more than 100 employers and 300,000 employees. We are thrilled and humbled by the support of our investors and advisors, who share our vision of making EWA a permanent fixture in India's personal finance space.
Refyne's aim is epic, intimidating, but also exciting, with the potential to impact millions of lives. While we may have seen rapid growth in a short span, we assure you, we're only getting started.
– Chitresh Sharma, CEO & Co-founder, Refyne
We started Refyne with a mission to help the people of India understand financial wellness and how they can achieve it within their existing means. As a country with a workforce of several hundred million, India is an untapped, prime market for developing innovative...