2
MIN READ
We've Unlocked The Next Level of Financial Freedom

6

min read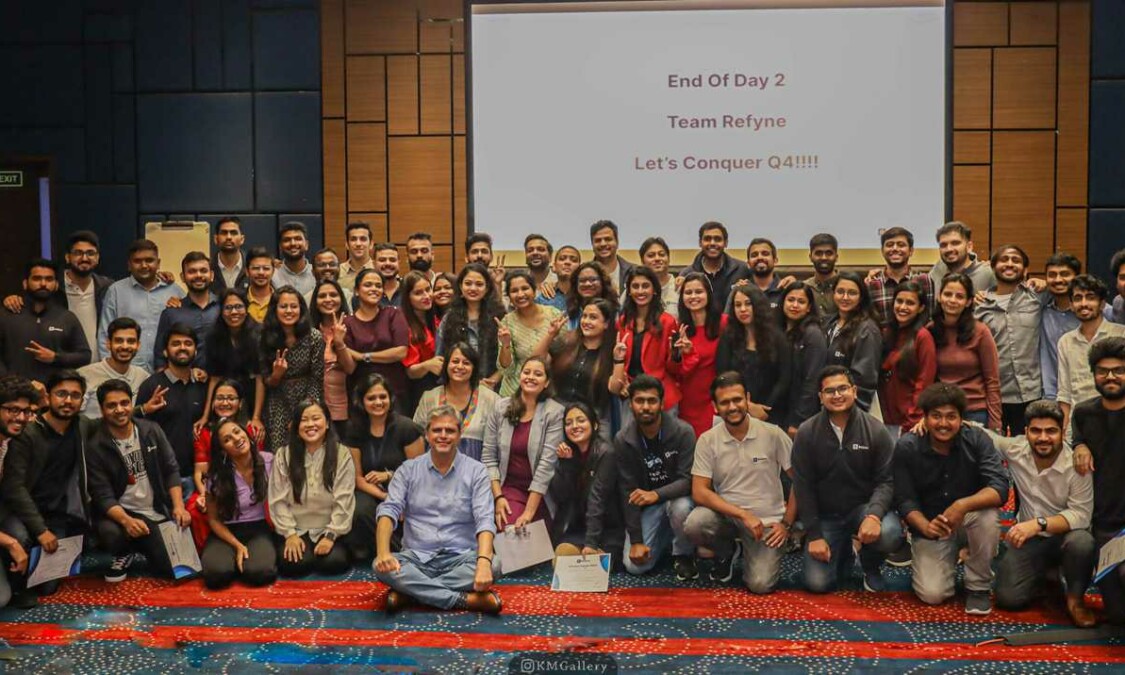 Refyne raises US$ 82million Series B funding led by Tiger Global, others
As entrepreneurs, 2021 couldn't have gone better for Apoorv and I. We started out with designing a product that would free Indians from the clutches of predatory lending – a plan some termed "too idealistic". But we persisted, and today a year later we're seeing it come together with the most talented and hardworking team.
It amazes and humbles me to think that this time last year we had just begun our journey and today I'm announcing that Refyne has raised US$ 82million in its Series B. 
I'm truly thankful to our partner companies, their leaders and employees who believed in the positive change Earned Wage Access (EWA) would bring and placed their trust in our product.
I couldn't have asked for a more supportive and dedicated team that is devoted towards building what can only be described as the most coveted and sophisticated financial product for Indians.
We're locked and loaded for a massive leap to fulfil our promise to deliver financial freedom and inclusivity to the Indian workforce. Onwards and upwards!
– Chitresh Sharma, CEO & co-founder, Refyne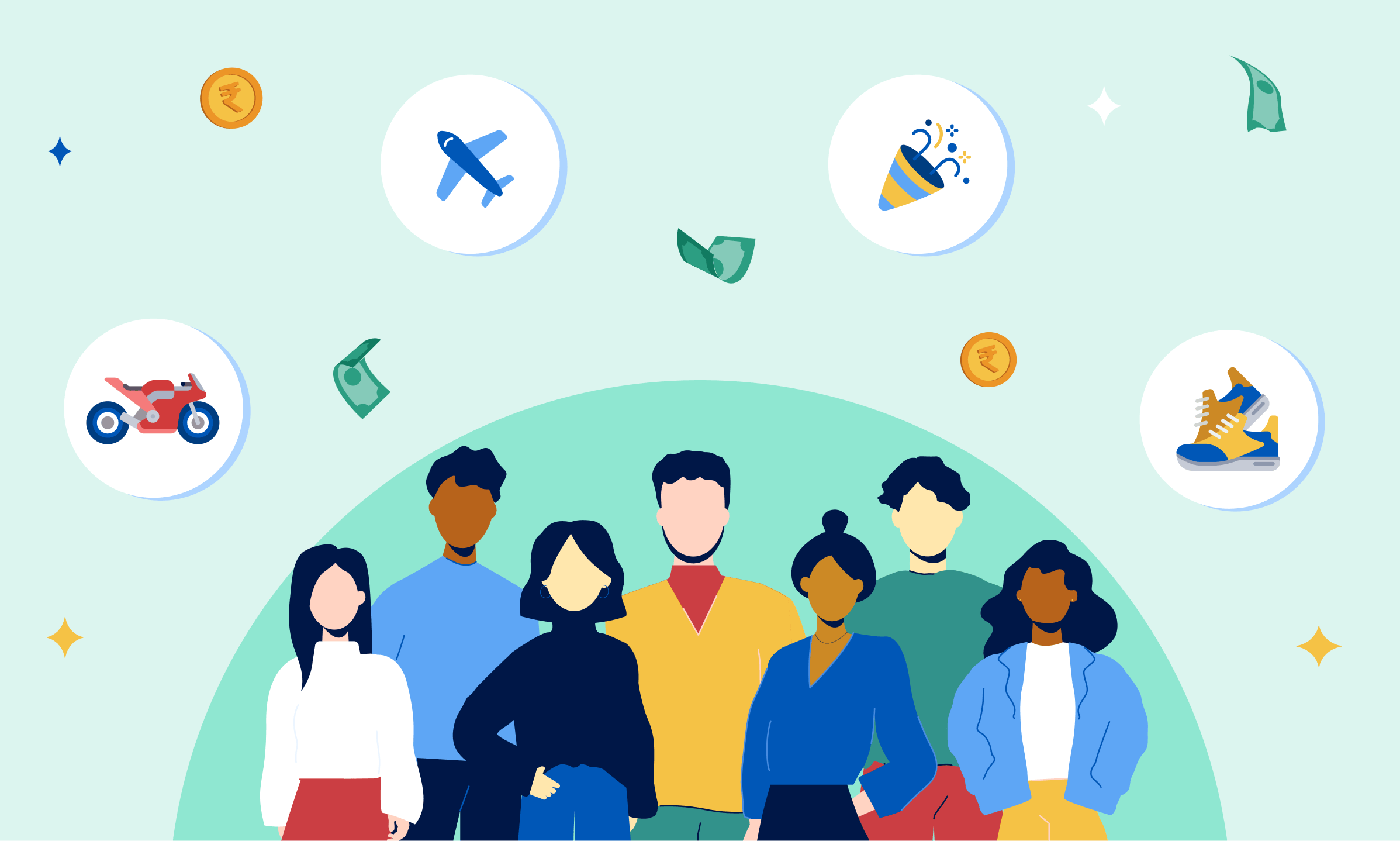 On a road trip, often times it's all about the journey and not the final destinationThe generation that's just entering the workforce, dubbed Gen Z, has grown up surrounded by not only a plethora of choices but almost everything they could need readily available on an...