3
MIN READ
Implementing Salary On-Demand: In-house or Refyne?

8

min read
Salary On-Demand – wherein employees can retrieve their earned pay before payday – is undoubtedly an innovative workforce-centric initiative. It puts a spotlight on financial wellness in the workplace, improving staff morale and work productivity.
Companies that adopt Salary On-Demand by virtue are taking an active interest in their staff's financial health, making them a more attractive employment destination.
However, running such an elaborate operation in-house might be daunting and even unmanageable for some organisations. For starters, it would be a technology and capital-intensive move, needing an overhaul in payroll processing, significant capital and manpower.
Let's consider running Salary On-Demand in-house in a small-sized company with around 150 staff, the majority taking home an average monthly salary of INR 30,000. Based on projected active users, monthly demand for earned pay, interest on funds and cost of operations, the ballpark expenditure figure for running an Salary On-Demand program would conservatively touch INR 6,00,000/- annually.
Additionally, an in-house Salary On-Demand plan would need heavy tech to track and update the workforce's pay, a tool for visibility into real-time earned pay as well as to access it. Not every company has a tech team equipped to handle building such a sophisticated system. Companies may find themselves needing to outsource vast amounts of the work related to setting up the Salary On-Demand initiative, further inflating associated costs.
Alternatively, companies can partner with Refyne and extend Salary On-Demand and all its benefits to its employees at zero cost.
Refyne's plug and play software is an end-to-end solution compatible with any company's HRMS or ERPS, making sure their HR managers have a hassle-free experience. Post setup, Refyne automates all the processing so there's no additional work needed from the HR team. A dedicated account manager & 24×7 support group are deployed to ensure a smooth implementation journey and product experience.
Refyne's simple and convenient employee app enables them track their earned pay in real-time, allowing them full visibility into their salary and the power to retrieve it whenever they want to before payday.
As a leader all you need to do to get the ball rolling is get in touch with us.
Partner with Refyne and take a positive step towards your staff's financial health.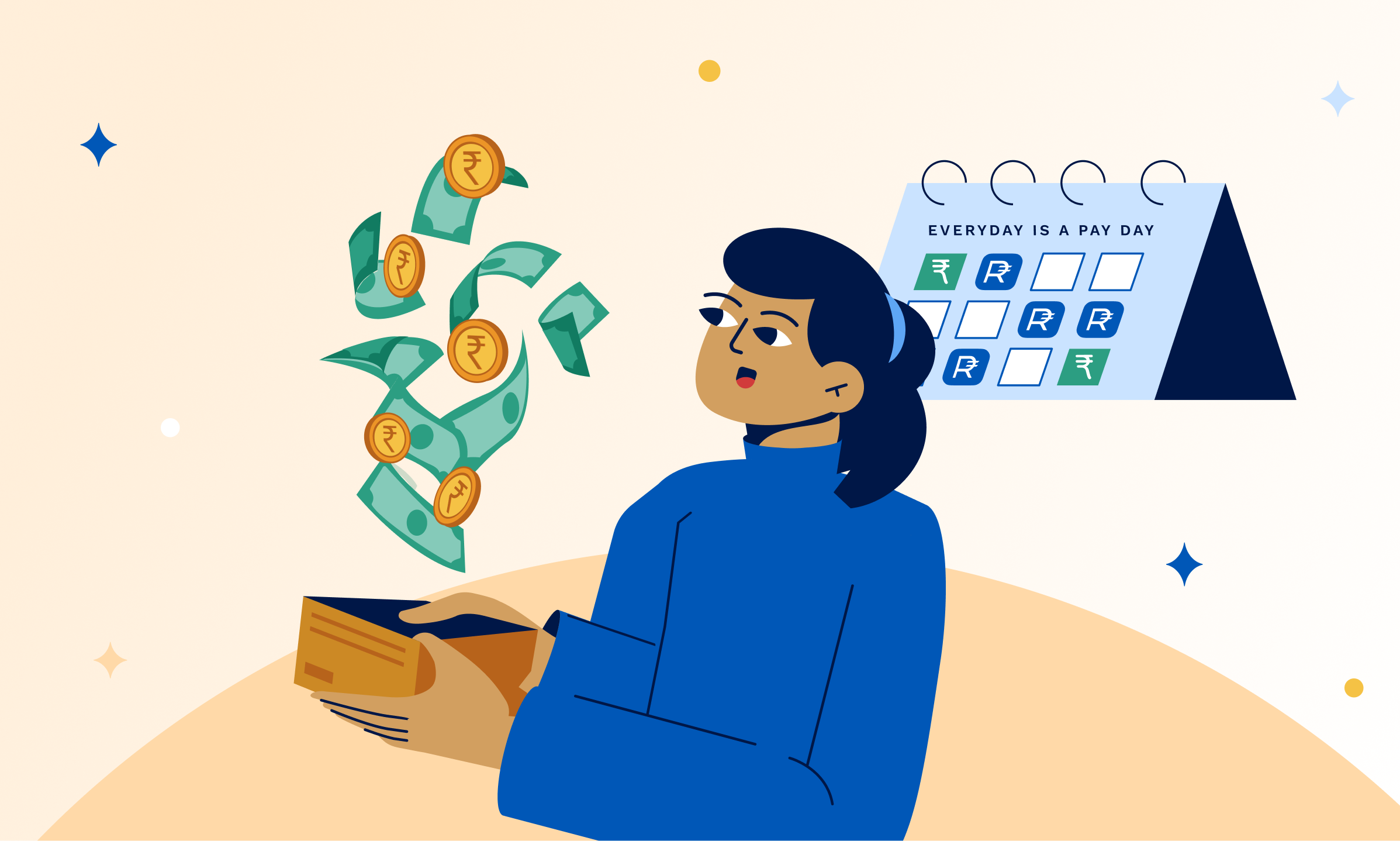 Plugging in the on-demand feature to the pay model for employeesHow often do we find ourselves wishing payday would come a couple of days earlier? Eyeing a big purchase and finding ourselves just a bit short? Salary On-Demand aims to solve these problems as well as...