4
MIN READ
The Employer's Handbook to Salary On-Demand

10

min read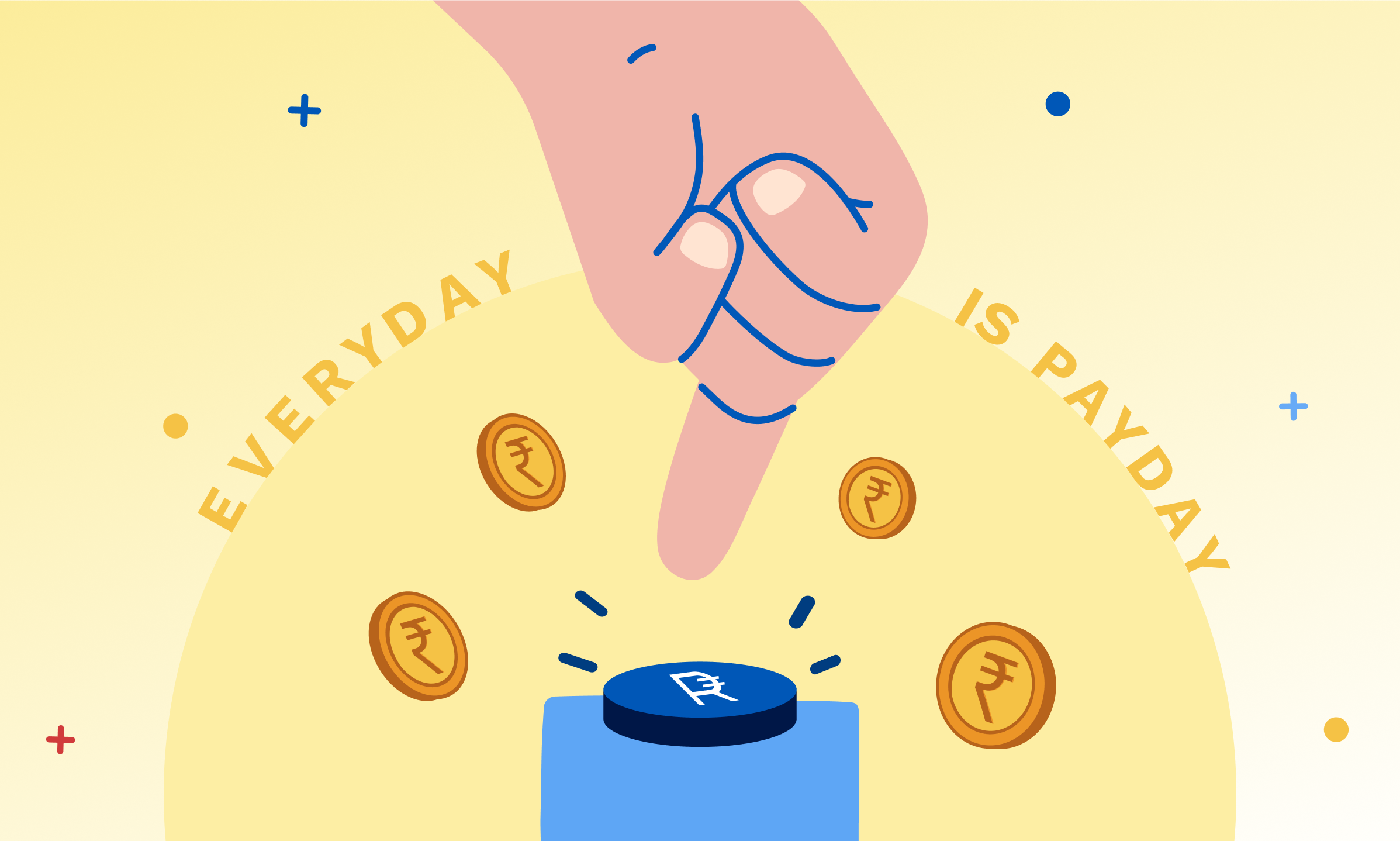 As with any emerging service there are a lot of questions surrounding Salary On-Demand.
While it's quite easy for an employee to see how it benefits them and ask their employer to implement the product, it can be a lot harder for organizations & HR leaders to take that call.
Could Salary On-Demand really benefit the company? How do we go about implementing it?
We've put together a handy reference guide to ensure you know everything you need to.
What is Salary On-Demand?
Salary On-Demand or Salary On-Demand is a service that enables employees to access their accrued but unpaid salary whenever they so choose before payday. It isn't a salary advance as they get access only to the wages they've already earned for the work they've completed. For a more in-depth understanding you can read more
here
 and 
here
.
How is Salary On-Demand Different From a Payday Loan?
For starters, Salary On-Demand is not a loan. Employees aren't being given an advance and they aren't expected to pay anything back. They are only being given access to what is rightfully theirs for the work they've done. Rather than waiting for their monthly paycheck they can retrieve a portion of whatever they've earned so far as required. There's no change in the salary structure or benefits — they're making the same amount of money. In fact, when it comes to short-term financing, a low credit score can leave one trapped in a cycle of debt. Salary On-Demand can even go the extra mile and help employees break out of that cycle, you can read more about that 
here
.
Will Salary On-Demand Really Be Beneficial for Both Employers & Employees?
There's no doubt about it. The greater financial freedom with Salary On-Demand allows employees to be more proactive with their investments, helps them make better decisions with their money, reducing their financial stress. This in turn improves employee morale, which leads to more productivity at work as well as a deeper appreciation for their employer, and resulting in better retention of talent. Some of the more visible benefits are detailed 
here
, you can see how it fosters financial growth 
here
, and you can learn more about some of the benefits to employers 
here
.
Is Anyone Already Offering Salary On-Demand?
Companies across the globe have been implementing Salary On-Demand to great success. From Walmart to McDonald's to even several smaller localized businesses, Salary On-Demand has been a game changer in employee financial wellbeing. With a steady growing adoption in the UK, Brazil, as well as Southeast Asia, Salary On-Demand is certainly here to stay as more and more businesses around the world start to look at extending it to their employees. To see some of its impact across the world, have a look 
here
.
Is Salary On-Demand Easy to Implement?
The overhauling of payroll processing can be quite a daunting, costly and labour-intensive endeavour. While running an in-house Salary On-Demand program could be tempting, the cost for such an operation may surprise you. You can learn more about it here. Instead you can simply partner with Refyne, which does all the heavy lifting without changing your existing payroll or ERPs. Refyne is absolutely free for employers, it fronts the earned salary withdrawals, so there's no risk involved for companies & no extra work for HR leaders.
Salary On-Demand is gaining prominence among progressive employers across India and Refyne is pioneering this mission to expand financial inclusion for the country's workforce.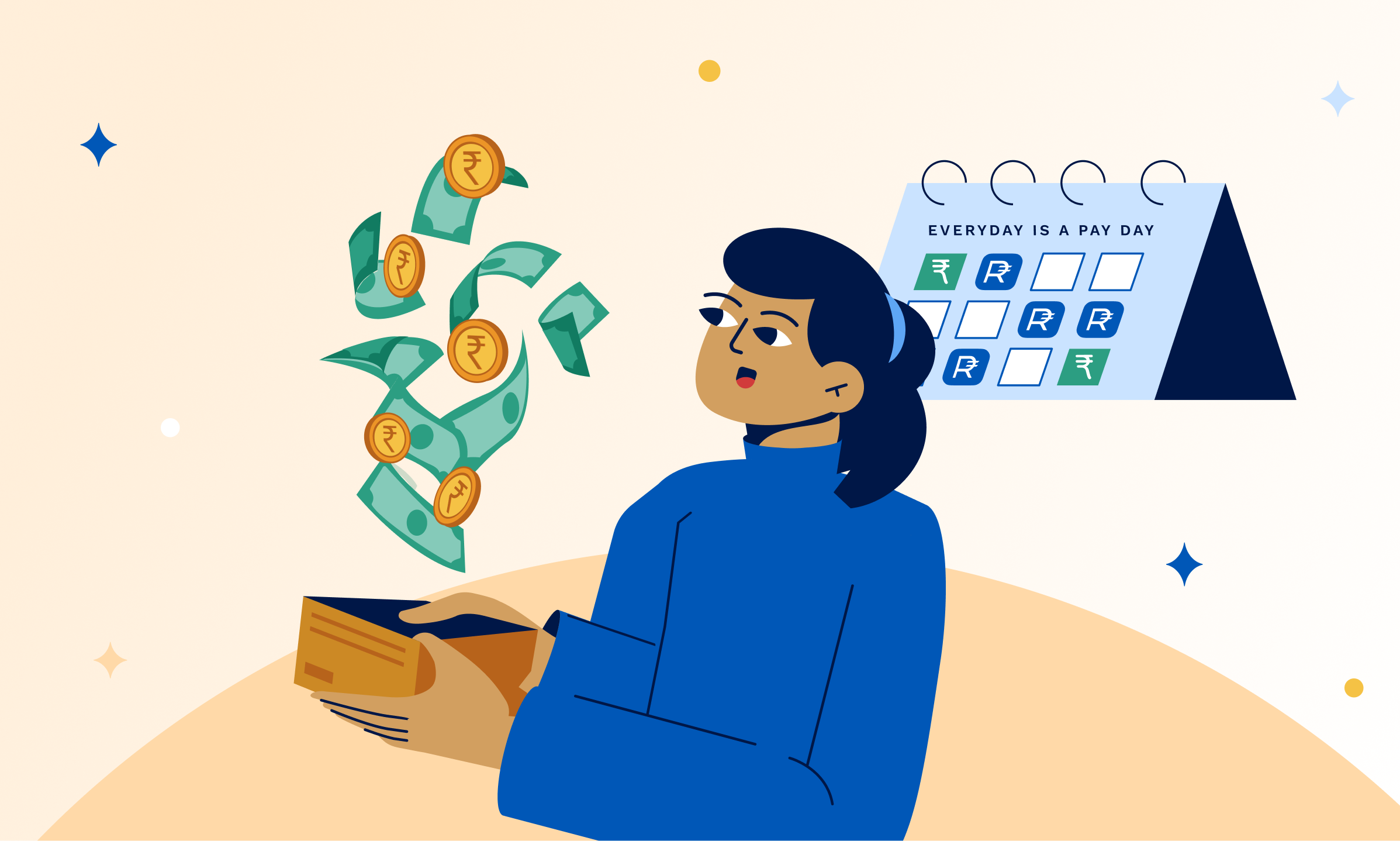 Plugging in the on-demand feature to the pay model for employeesHow often do we find ourselves wishing payday would come a couple of days earlier? Eyeing a big purchase and finding ourselves just a bit short? Salary On-Demand aims to solve these problems as well as...